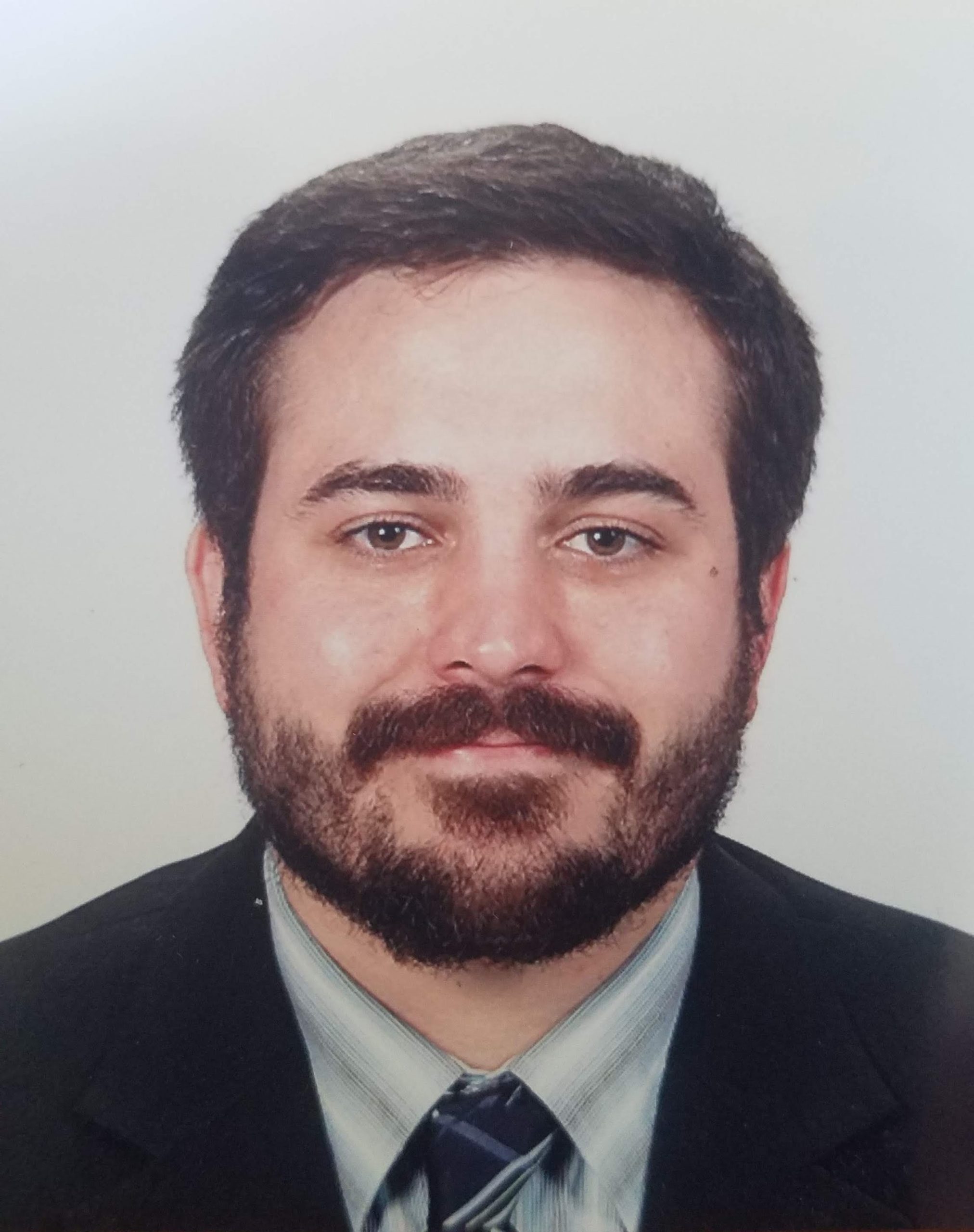 The Rev. David Hulse is a 2012 graduate of the Lutheran School of Theology at Chicago and has served several congregations in a variety of roles in the greater Chicago area.   He eventually transitioned away from parish ministry and began focusing on chaplaincy, having worked several years as a chaplain with Amita Health.
It was during his time spent as a hospice chaplain that Pastor Dave began exploring the idea of balancing chaplaincy and parish ministry.  He was called to serve a Lutheran congregation, Mount Zion, in Oak Lawn, IL, where he was Senior Pastor until he and his family relocated to the Boston area in 2020.
Pastor Dave is currently employed as a chaplain for Tufts Medical at Lowell General Hospital and Saints Medical Center, as well as serving as Interim Pastor at Christ Lutheran Church in Natick.
Dave and his wife, Katie, a research scientist at a Cambridge company, have been married 20 years and have a teenage son, Eli, who is very much into gaming and karate.  In their free time they can all be found hiking around the countless trails New England has to offer.
---
To contact David Hulse, Interim Pastor
please use the form below.
Or call:
(508) 315-3170