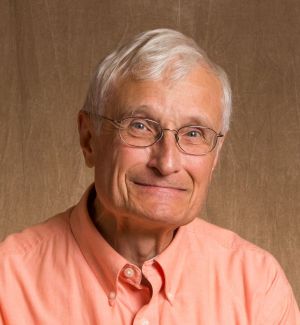 Tom began serving as Music Director for Christ Lutheran in July 2013, when he retired from his music teaching position at St. Mark's School in Southborough. He has broad musical interests and especially enjoys employing the wide-ranging musical skills among the members at CLC. Tom and his wife, Joan, a professional violist, enjoy playing together, keeping up with six grandchildren, hiking and traveling.
---
To contact Tom Berryman, Music Director
please use the form below.